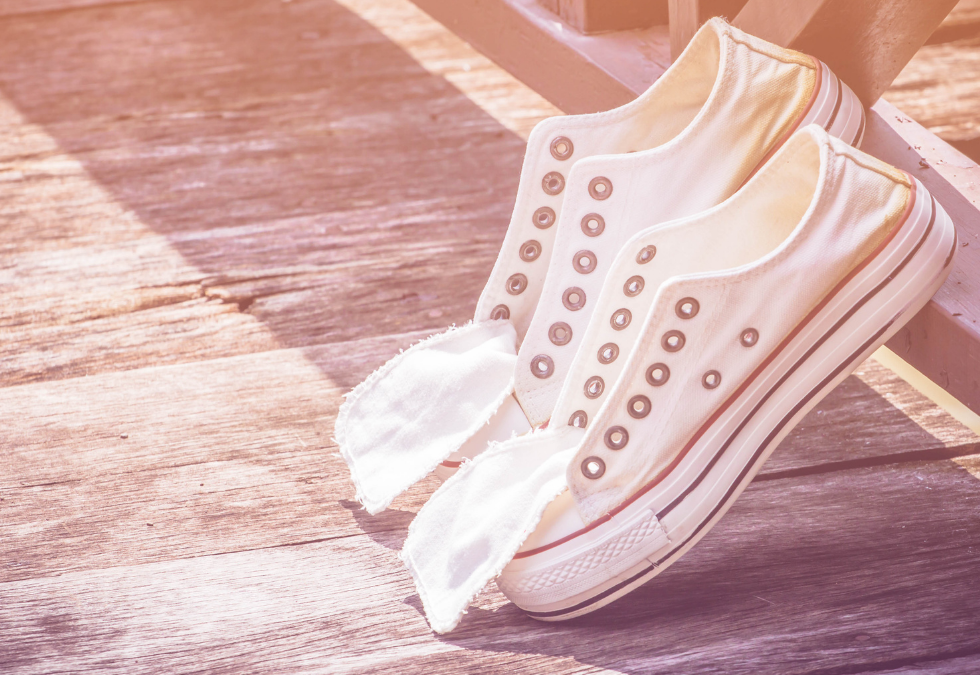 Bristol/Wales or remote
Flexible salary –  let us know what you're looking for
You can work remotely for the most part, but you will need to attend the offices, so you'll need to be able to visit the South West region with ease.
You:
You'll be chock-full of lightbulb moment, someone with oodles of ideas, who looks forward to work each day and sees every problem as a chance to demonstrate your skills and offer solutions.
You'll be a proactive problem solver and self-starter, an enthusiastic and motivated team player, approachable and helpful under pressure, with good organisational skills and the ability to react quickly to the needs of the team.
An awareness of what is new, or on the horizon in the FinTech space would be helpful.
The role:
Amazing role for an experienced Frontend Developer to join this start-up fintech Company. These guys have created a Business that offers a genuinely brilliant culture and working environment where employees' well-being is top priority. We're big fans of this organisation!
It's a stand-alone role, so you'll enjoy autonomy and independence; currently the development is outsourced and it's being brought in-house now. We're looking for an ambitious individual to set up a growth function, working closely with the founders.
You'll get support from the Directors, but we need you to own this. You'll join a fast-paced team where you'll be testing, learning, and iterating as fast as you can. We're looking for someone data-driven and curious, who can ruthlessly prioritise and focus.
Why this role?
 The Directors have created a business that offers a genuinely great culture and working environment, where employees' well-being is a top priority.
As a Startup you will have the opportunity to join in the early stages and develop both your role and career, whilst helping to build something truly special.
Holiday, parking, pension, bonus potential and a good base salary. Help them GROW and you'llbe rewarded.
Flexible working and work-life balance, they recognise that it makes good business sense to
provide flexible working opportunities, so they're prepared that a large proportion of the working week will be remote if suitable.

What you'll be doing:
The technology offers real-time analytics of customer actions, supplemented by detailed dashboards and individual reports, the mission is to focus on great user experiences, while providing businesses with superior results.
You will build the frontend of the new product, including structure, design.
You will write code that is vital to the company growth, by coordinating with multiple teams: founders, data science, frontend, sales, marketing, and account management in order to fully understand what the final result needs to look like.
You'll be joining a small, dynamic team. We want a real team player, who is flexible to support things that are outside of their role and willing to take on more responsibility as the team grows.

Responsibilities:
You will write code that is vital to company growth, by coordinating with multiple
stakeholders: founders, data science, frontend, sales, marketing, and customer success in
order to fully understand what the final result needs to look like.
You will be tasked to:
Build and maintain secure APIs (GraphQL and REST)
Use AWS to manage and deploy projects
Plan your own development tasks and work to deadlines
Identify the latest trends and technologies affecting our industry.
Evaluate important metrics that affect our target audience.
Work with the team to implement solutions to complex problems, working closely with
the founders and chief commercial lead.
Help the team brainstorm new and innovative growth strategies.
Experience & skill requirements:
The Full Stack Dev will have senior developer qualities and at least three years experience with JavaScript. An outstanding communicator you'll have worked on a quick turnaround of projects within cross-functional teams.
Next steps:
We'd love to tell you more, so please send your CV  to hello@moxieandmettle.co.uk
See our privacy policy on the website
More about Moxie and Mettle
📧Sign up to job alerts
📱Follow us on LinkedIn for more jobs.